17 Most Interesting Facts about Baku - TES Tour
On internet You can find many posts about the most interesting facts about Baku, but here we chose the ones that TES team thinks are the most fascinating facts:
1. Ancient names of Baku:
Ateshi Baquan, meaning "God's fire"
Bād-kube, meaning "Wind-pounded city"
Baghkuy, meaning "God's town".
In later sources the city was named as Bakukh, Bakuya, Bakuye and Baku. Nowadays, Azerbaijan is using the Latin alphabet, and it is spelled as "Bakı" [bɑˈcɯ].
2. In 1823, the world's first paraffin factory was built in Baku.
3. In 1846, the world's first oil well was drilled in Bibi-Heybat suburb of Baku.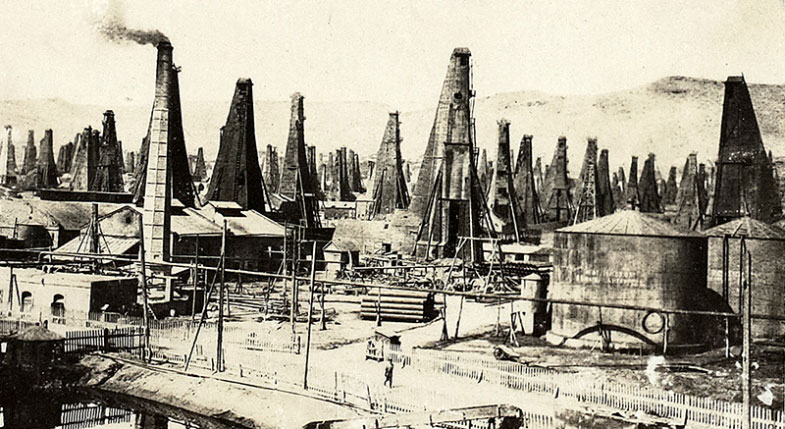 4. In 1850, Baku had a population of 7400 people.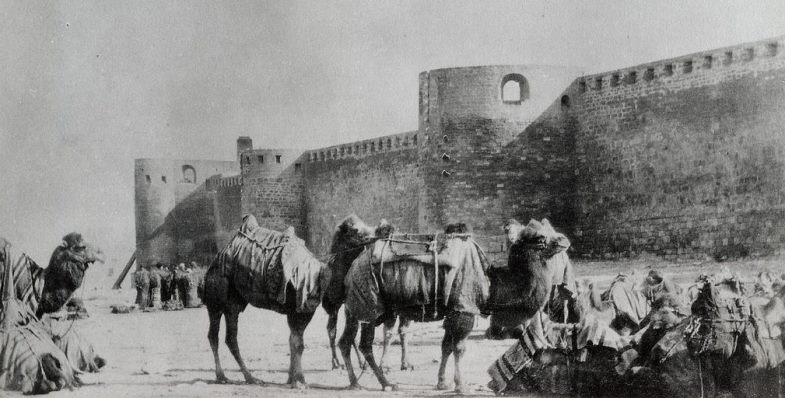 5. Zoroaster – the world's first tanker ship was launched in Baku in 1878 by Brothers Nobel.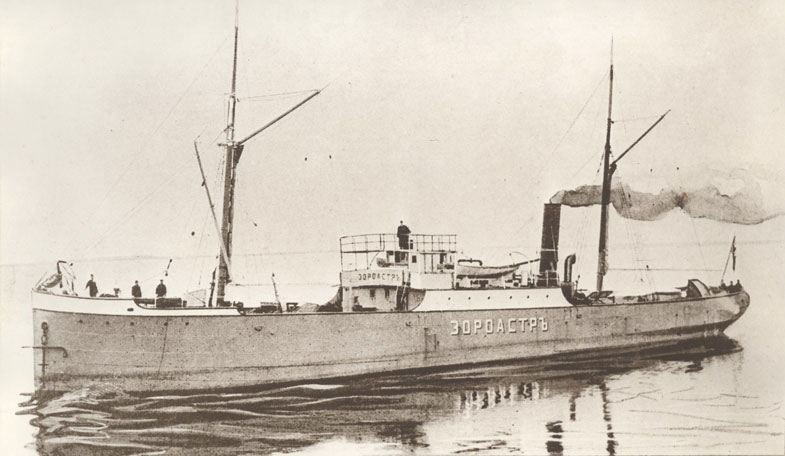 6. The capital of the world-renowned Nobel Prize has its revenues also of Baku oil, by Alfred Nobel.

7. In Baku, the oldest offshore oil platform – "Neft Daslari" set Guinness World Records as the first in the world. Neft Daslari is an entire functioning town constructed in the Caspian Sea 55 km from the coast of Azerbaijan. Construction began in 1949 and began oil production in 1951. Construction and development continued until the town included hotels, hostels, a bakery, a power station, and a total of 7 ha of surface area, consisting of separate 'islands' connected by more than 200 km of trestle bridges, all supported on metal stilts. Although much of Neft Daslari has been reclaimed by the sea, its rigs still produce oil and the town has a population of around 5,000.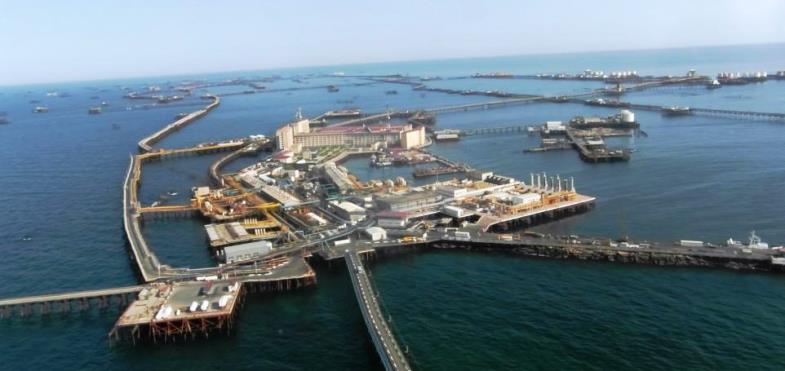 Most important sceneries of the James Bond movie – "The World Is Not Enough" was filmed in "Neft Daslari" oil platform.
8. At the beginning of the 20th century, Baku produced more than half of the world's oil (11 million tons or 212,000 barrels (33,700 m3) of oil per day). During World War II, Baku provided the Soviet army with oil and covered 85% of its demand.
9. On 8 February 1924, the first tram line and two years later the first electric railway in the USSR started to operate in Baku-Surakhany.
10. The first and only air conditioning factory in the USSR started to operate in Baku in 1970. Cuba was the largest buyer of Baku air conditioners.

11. Baku is a "sister city" with 20 cities around the world. These include Houston city of Texas in U.S., Istanbul and Izmir in Turkey, Iran's Tabriz, Italy's Naples, Iraq's Basra, Saudi Arabia's Jeddah, South Africa's Johannesburg, Moscow, etc.
12. Most of the mud volcanoes of the world are located in Baku Absheron peninsula. On September 5, 2004 the greatest mud volcano in the territory of Azerbaijan was added into the Guinness World Records. Geologists of NASA concluded that the mud volcanoes of Azerbaijan are similar to uplands of the Mars planet for their structure.
13. The first opera of the Muslim world was staged in Baku: "Leyli and Majnun" in 1908, by Uzeyir Hajibeyov.

14. The average annual temperature of Baku and the planet Earth is same: 14.2°C (57.56°F).
15. Baku State University, the first university in Azerbaijan, was established on November 15, 1919.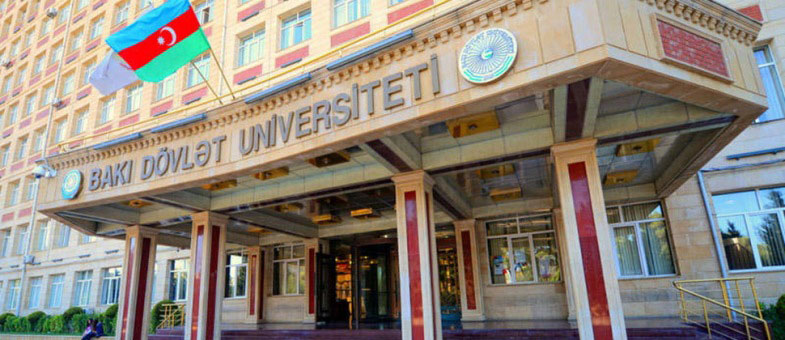 16. In Formula 1 history, the highest top speed was recorded in Baku in "2016 European Grand Prix" by Valtteri Bottas (Finland): 378 km/h (234.878 mph)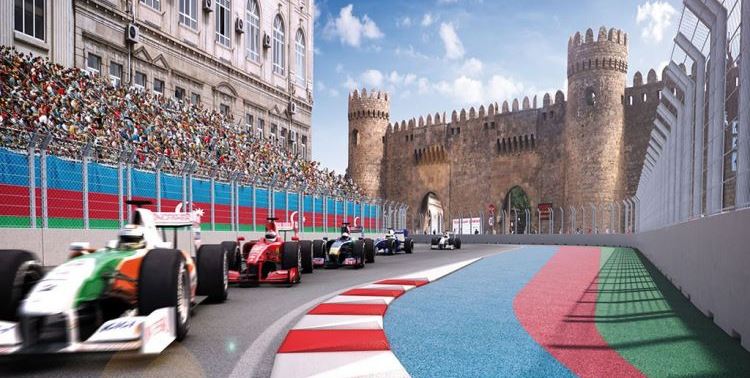 17. The "Baku" page on Wikipedia is available in 123 languages.
---
Насколько полезен этот блог?
Средняя оценка 4.8 / 5. Количество голосов: 48
Спасибо за оценку этого блога!
---
---
прочитайте последние новости из нашего блога.
Jun 28, 2022
7 Secrets of the Absheron
Despite increasing development in recent decades, the 30 plus villages of the Absheron peninsula still harbour some of Azerbaijan's most compell...
Читать дальше
Jun 28, 2022
Six Scenic Day Trips from Baku
Whether you're living in Baku full time or just visiting on a short business or tourist trip, there's no shortage of things to do around t...
Читать дальше
Jun 28, 2022
Mud Volcanoes in Baku
Mud volcanoes are some of the most unique natural phenomenon on Earth. They are active, impressive and definitely worth seeing. Indicating the pr...
Читать дальше
Оставить комментарий